You guys obviously know my bro Ross...
And the other day,
I took promo pics for my friend Blake who is a musician.
He didn't choose these, and they aren't the best, but I love his beard.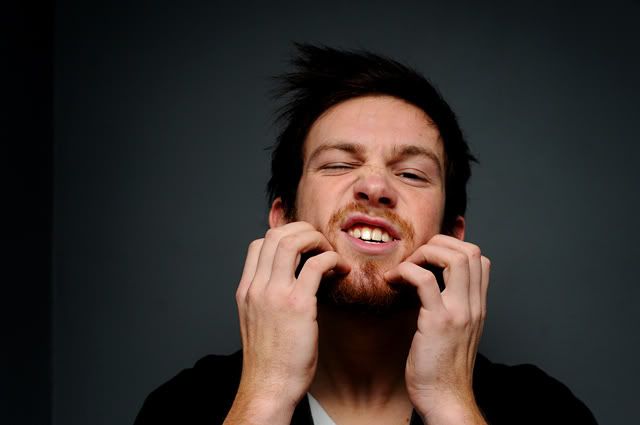 And this is his roommate Paul.
And Blake's friend Brandon, who came over and Blake cut his hair for him.
ps. remind me to tell you about my adventures at lake michigan. dear god.
much love everyone.