Wednesday, May 27, 2009
Film developed from Chicago trip.
oh, someone remind me to get a new scanner. thanks.
gallery.
bean.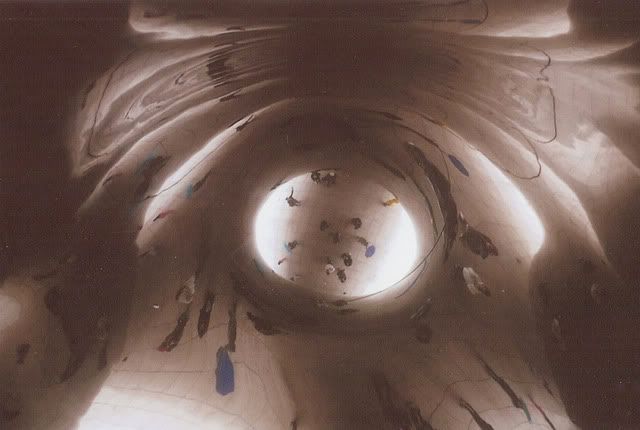 pearly whites.
wisdom.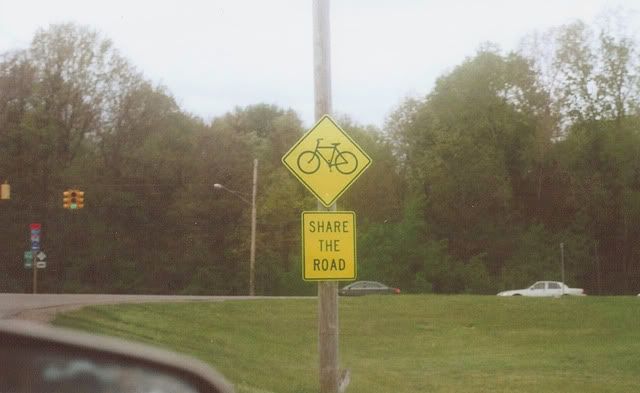 accidently exposed film.
Posted by

Sam Ruiz
at 10:25 PM
No comments:

Film from a few weeks ago.
Friends in the alley way where flats once was.
Olive and her family.
joe cool.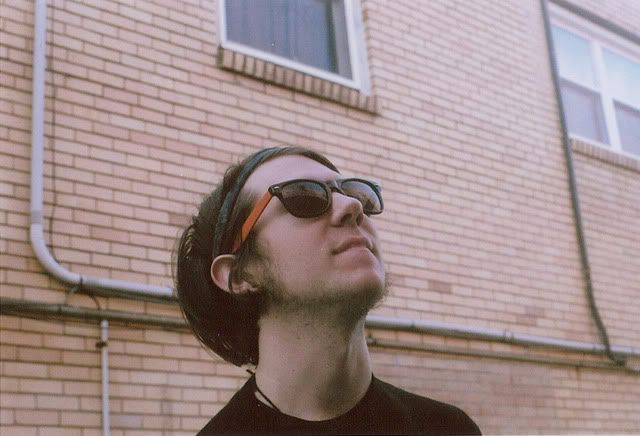 pretty segal tattoo.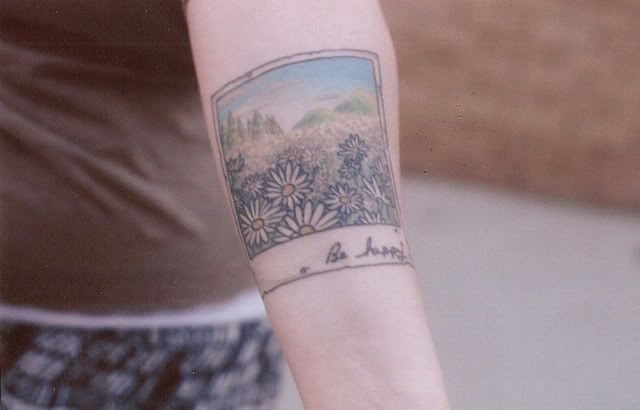 Posted by

Sam Ruiz
at 10:02 PM
No comments:

Posted by

Sam Ruiz
at 8:24 PM
No comments:

Sunday, May 17, 2009
Posted by

Sam Ruiz
at 6:50 PM
No comments: